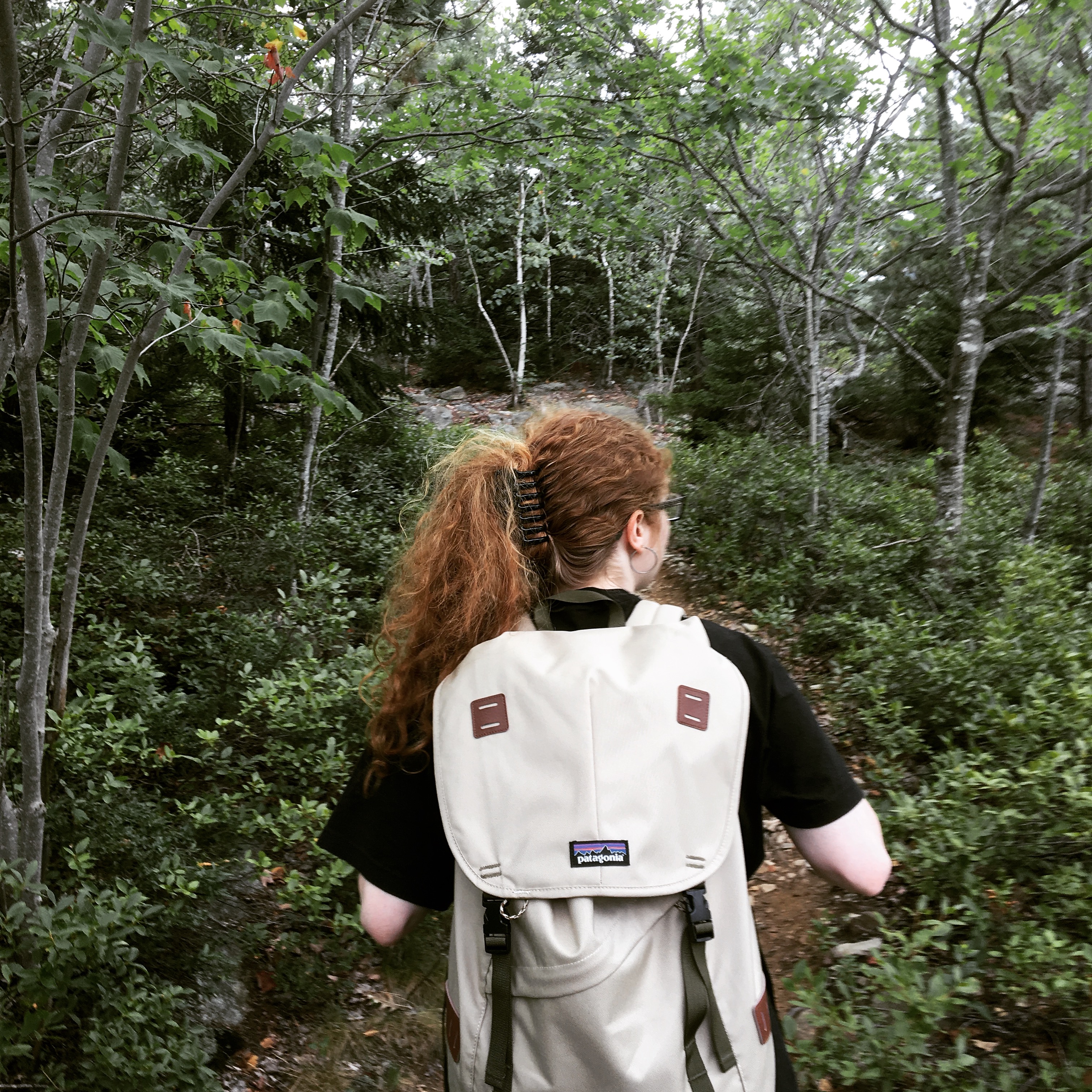 a few fun facts:
I've camped out in 46/50 US states, and hope to visit all 62 major national parks before 2026.
My cat is named Jane Eyre.
I'm currently getting a degree in English Literature.
I've set a goal to read 100 books by the end of this year. I'm currently at 109!
I've been blogging on various platforms since 2009.
My favorite food is curry!
I'm a former vegetarian (on and off) turned vegan/plant-based as of 2020.
I love playing video games, watching anime, and reading books in my free time!
I have always had a passion for food, and from an early age have been someone who's willing to try anything twice. Although we made an effort to sit down for dinner when we could, my family's busy schedule meant that I was largely raised on every kind of restaurant carry-out under the sun, a trend that continued long after I left home. Now, though, I want to bring all of that delicious food into my own kitchen with my own two hands! Thankfully, I've got a fiancé who'll eat anything I make and tell me it's good, so this is the best time to figure it all out.
This blog began as a New Years Resolution "accountability project" in January of 2019 and has spiraled out of control in the almost two years since. I started learning how to cook in late 2018 and wanted to make sure I didn't fall back into old frozen-meal and delivery food habits after the holidays, so I took what was only a passing interest at the time and made it into a full-blown hobby. I still barely know what I'm doing, but I'm having too much fun to stop and worry about that now!
If I can learn to cook after twenty-four years of eating nothing but take out, anyone can do it. There's an Iron Chef inside everyone–all it takes to bring them out is a little practice, a little luck, and a little bit of salt!